Mobile & Tablet repair from Rainbow Tec
​
​
1 - Choose a service below & Choose an available provider
We repair devices from most manufacturers.
​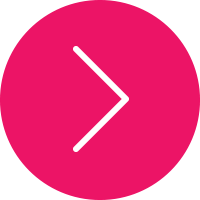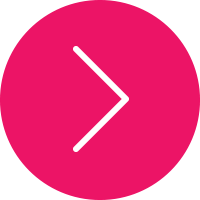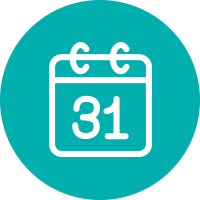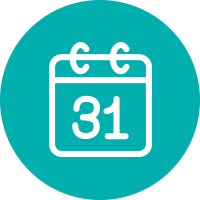 2 - Choose a date & time.
Same day service available**,Terms Apply Click here to read T&Cs.
3 - Fill in your details and let us know about your repair
Give us as much detail as possible so we can give you an accurate quote.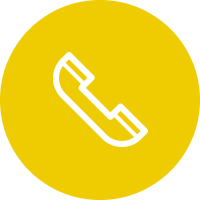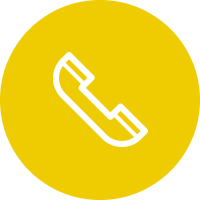 4 - We will contact you to confirm everything
Once you have booked we will be in touch to double check everything.